US: Increase in Application Fees for certain H-1B and L-1 applications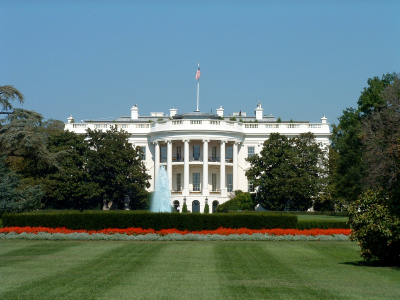 Since December 15, 2015 additional fees for certain H-1B and L-1 applications apply. USD$ 4,500 have to be submitted for certain L-1A and L-1B applications. For certain H-1B petitions USD$ 4,000 have to be paid.
These additional fees apply only to employers who employ more than 50 employees in the US and if more than 50% of their employees have a H-1B or L visa (incl. L-1A and L-1B). It has to be considered that these fees have to be paid additionally to the general fees.
Even if immigration rules are becoming more complex and complicated, the ICUnet.AG will accompany you by every step of your international processes.
Please feel free to contact our expert Gesa Lipke, if you have any questions: E-mail: gesa.lipke(at)icunet.agPhone:+49 (0) 221 97661-0
Source: MLH