Update on new Immigration laws and guidelines for foreigners in China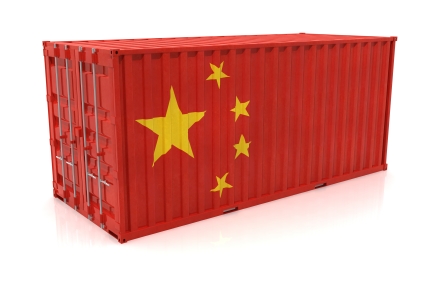 On 3rd May 2013 the Exit and Entry Administration of the People's Republic of China issued a draft version of a new set of immiration laws and guidelines. Implementation is due as of 1st July 2013.
The new rules and guidelines will have noticeable effects on the current visa application process which now becomes even more complex. Please find below the most important key points of the new regulations to come into place:
New visa categories
A new R Visa will be available for experienced senior level foreign personnel. Short-term visas (less than 180 days) and long term visas (up to 5 years) are available in this category.
A new M Visa is going to replace the current F Visa. It will apply to foreigners coming to China for short-term business activities.
The current F Visa will be reserved only for non-commercial exchanges and visits including e.g. scientific, educational, and cultural purposes.
A new Q Visa will allow family members to visit their relatives in China. This will become especially relevant for children older than 18 accompanying the family on assignment.
A new S Visa will be issued for foreigners visiting China for private matters, for instance marriage, adoption or medical issues.
The current Z Visa will be divided into 2 different visa subdivisions (Z1 and Z2 visa), which will distinguish long-term and short-term stays (more or less than 90 days) in China.
Please note that with those changes the processing time for most visas and permits will be considerably longer than before (e.g. 7 days for a Z visa) and there will also be changes to the renewal process and timeline.
Lucky news for visa application or renewal within the country: while the assignee is without passport, the immigration bureau will issue a 'travelling document for foreigners' that allows for legal travel within mainland China.
Reinforcement of laws
Please note that with new regulations, also illegal residency (e.g. by staying beyond one's visa validity), illegal employment (e.g. working without work permit or beyond its scope), and delays in registration will be strongly punished. Penalties for assignees and sponsoring companies violating immigration regulations will be fines between RMB 2,000 and RMB 20,000 as well as detention of 10 to 15 days. Foreigners residing in China illegally may be expelled from China and will not be allowed to enter China again within a certain time period.
Even with the visa regulations becoming more complex and intricate, ICUnet.AG will of course assist you in every step of the assignment and application process in order to be fully compliant. Please feel free to contact us with your inquiry:
E-Mail: info@icunet.ag
Phone: +49 (0)851 988666-0