Turkey – changes regarding work and assembly visa and passport expiry dates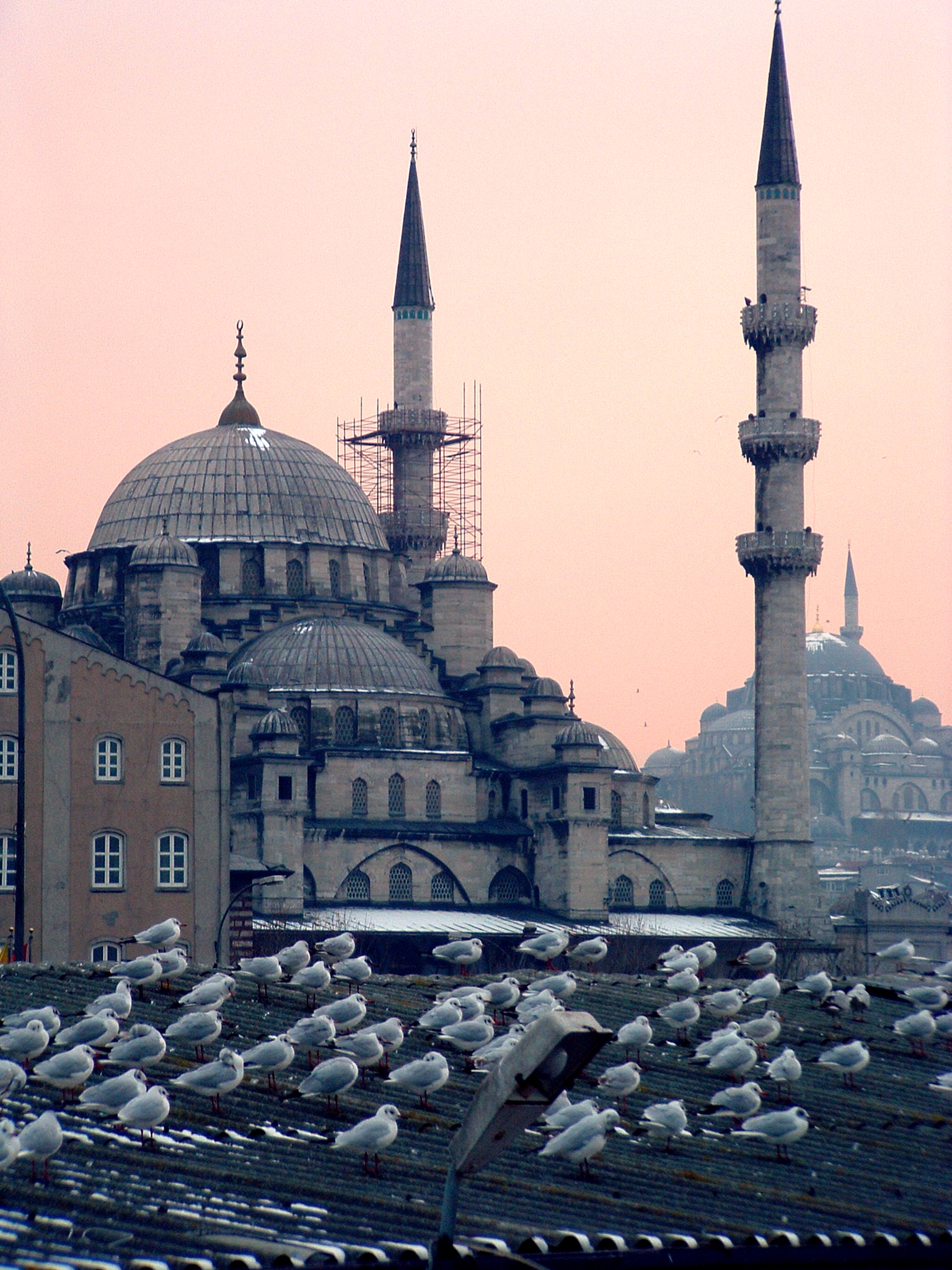 A new implementation for assembly and work visas for Turkey is planned to come into force in January 2015, informed the Ministry of Labor.
For foreigners who were granted residence permits based on marriage to Turkish citizens and for foreign dependents who were granted residence permits in Turkey because their foreign spouses hold a work visa it will not be possible anymore to apply for an initial work permit in Turkey after arrival.
This regulation also applies to foreigners who have obtained residence permits in Turkey based on a touristic status. It will be necessary for them to apply for the work permit via a Turkish Consulate in their current country of residence or their country of origin. Those who have already obtained a residence permit in 2014 (minimum validity of 6 months) are not affected by the new implementation.
For foreigners that have entered Turkey on a short-term assembly visa, however, a similar procedure applies: They are required to apply for an extension at a Turkish Consulate in their country of residence or in their home country as the visa can no longer be extended in Turkey.
Furthermore there is a new legislation regarding the expiry dates of passports, also due to come into force on the 1st of January 2015. In case the passport of a foreigner will expire within 2 months or less, he or she will not be permitted to enter Turkey, despite holding a valid residence and/or work permit in Turkey.
Even if immigration rules are becoming more complex and complicated, the ICUnet.AG will accompany you by every step of your international processes.Please feel free to contact our expert Gesa Lipke, if you have any questions:
E-mail:
gesa.lipke(at)icunet.ag
Phone: +49 (0) 851 988666-0