The UK Government plans a New Right to Rent Scheme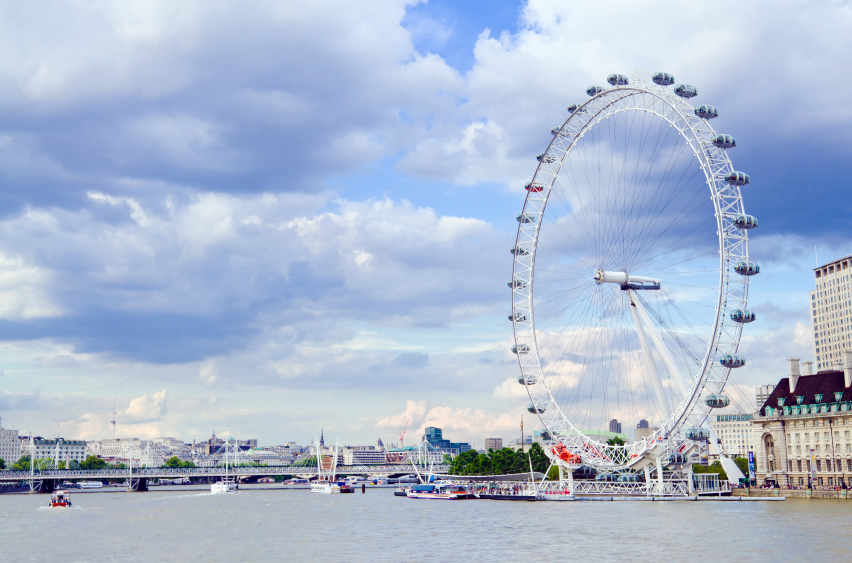 The UK Government agreed to establish a new right to rent scheme which will come into force on 1st February 2016. This new regulation aims to prevent any ilegal immigrants renting private accommodation in the UK.
Starting February 2016 the landlord has to monitor the legal residential status of the tenants. The future tenant has to provide his valid passport including the residental status to the letting agency. This has to be done even before conducting any home searches. Further strategies are currently being drafted. It has already been decided that the monitoring of the residential status only affects to new rental agreements and not affecting existing leases. However, in a forthcoming extension of a lease the residential status will be checked again.
Even if immigration rules are becoming more complex and complicated, the ICUnet.AG will accompany you by every step of your international processes.Please feel free to contact our expert Gesa Lipke, if you have any questions:
E-mail:
gesa.lipke(at)icunet.ag
Phone: +49 (0) 851 988666-0
Source:
Icon Relocation