Recent News about visas in China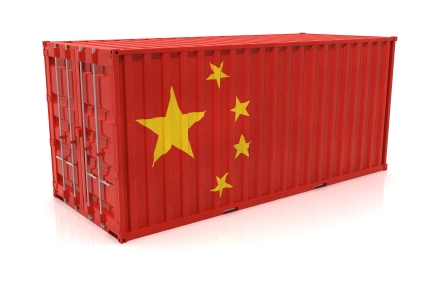 The ICUnet.AG has recently become aware that several Chinese Embassies in Europe currently do not accept any express or expedited services for Z-visa applications.
After checking with the visa authorities in China we have been notified that this restriction is supposedly including applicants of European countries, including: Switzerland, Netherlands, Belgium, Luxembourg, Germany, France, Portugal, Spain, Denmark, Finland, Iceland, Norway, Sweden, Greece, Czech Republic, Estonia and Austria.
At this stage we have not been able to verify why and for how long this restriction will be in place, but we recommend to allow for adequate time when planning the Z-Visa applications for assignees in Europe. The processing time of a visa is officially four business days, but we recommend to plan ten to 14 days for applications in Germany. An express service no longer exists.
Entry and visa information for China
For the entry into China, a passport, which is valid at least six months after the end of the journey and has at least one blank page, is required. Furthermore, the application form must be filled out completely and legibly and needs to contain a good photograph. Generally, there is a visa requirement for German nationals. It is important that the visa is applied for at a Chinese consular office in Berlin, Frankfurt, Hamburg or Munich and obtained in enough time before the departure.
For tourists, an L-visa with single entry and with an eligible validity of maximum 30 days is possible. An extension in China is possible by a further 30 days.
Challenges during the depute process
Basically, every business traveller needs a business visa (F visa), which can only be requested with a letter of invitation from China. Employees who not only make business trips, but also have a permanent job on the spot and are authorized to sign and stay at the same place for an extended period of time must apply for a Z visa, which allows them to apply for a work and residence permit. This Z-visa however can only be applied for with an in China realized health check as well as a labor contract and several letters of invitation from China.
A special feature for China is the reporting requirements for travelers: foreigners must register with the local police for stays over 24 hours in one place. The notification must be made within 24 hours, and is often incurred by the hotel.