Orientation in Germany – Helpful icunet Material!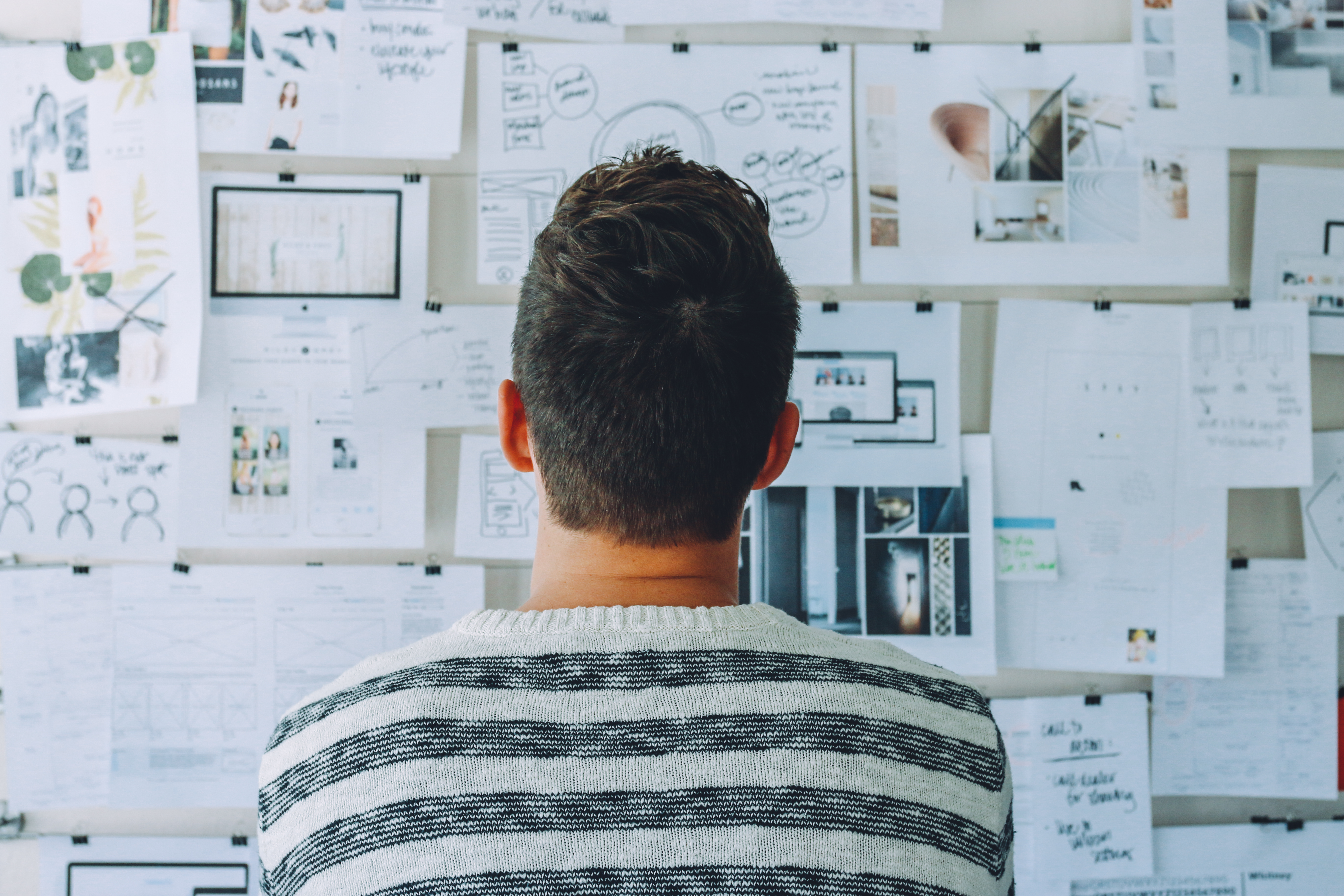 Develop potential and overcome challenges – This is the aim of organisations and institutions dedicated to working toward the successful integration of refugees in the German workplace. A number of informational materials, guidelines, and brochures have been specifically developed for this purpose. Of course icunet also took on this task and set its expertise on the topic – as a result, we have already published two informative brochures about daily life and job interviews in Germany: "Guidebook – Welcome to Germany" and "The Job Interview *Germany*", respectively.
A recent study investigated this material by comparing and evaluating each brochure in reference to various quality standards. To ensure that all potential perspectives were considered, the evaluation was based on scientific theories as well as practical perspectives from first-hand users.
The results are in…and icunet is a winner! The information handbook "Welcome to Germany" received the best evaluation of all reviewed media. Furthermore, it must be pointed out that both brochures received the top rating in the categories Usability and Tips for Integration!
We are very pleased about the results and are looking forward to continue having an even greater impact on the integration of refugees in Germany and in the workplace!
For more information, take a look at our
workshop for diversity
.