New Work Permit Policy in Shanghai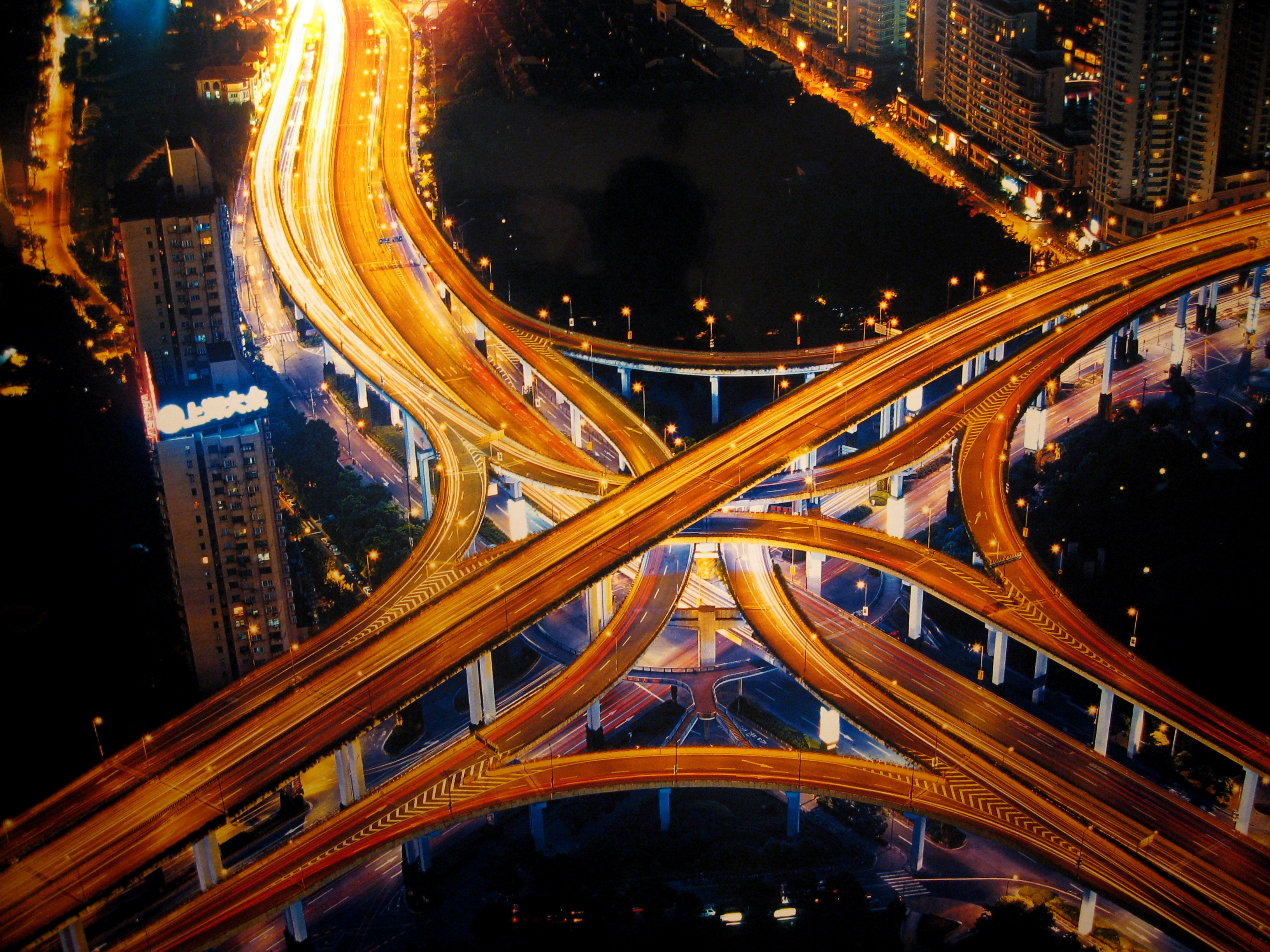 The Shanghai Labor Bureau commenced implementing new immigration policies on 1 April 2016 to ensure a more streamlined and direct process for new work permit applications (including Alien employment license, work permit extension/cancellation/amendment).
The new policies will cover the following:
1. The employer must be verified and approved as qualified for foreigner employments before a new application can commence. The Shanghai Labour Bureau is requiring each company to provide their company business license to undergo a thorough verification process, and if the company passes the verification step, they will be issued a single company user card that will be required to be provided with every new application in the future.
2. Every newly registered company with the Shanghai Chamber of Commerce is required to have an actual business with a physical office and provide social security benefits to their Chinese employees.
3. All immigration agencies will have to return their user cards and will be asked to handle any new application only through the company user card.
Employers that did not have their own user card will need to apply for one and they may face some delays in the application processes for their new foreign employees.
Even if immigration rules are becoming more complex and complicated, the ICUnet.AG will accompany you by every step of your international processes.
Please feel free to contact our expert Gesa Lipke, if you have any questions:
E-mail:
Phone:+49 (0) 221 97661-0