New regulations for Canada – electronic travel authorization necessary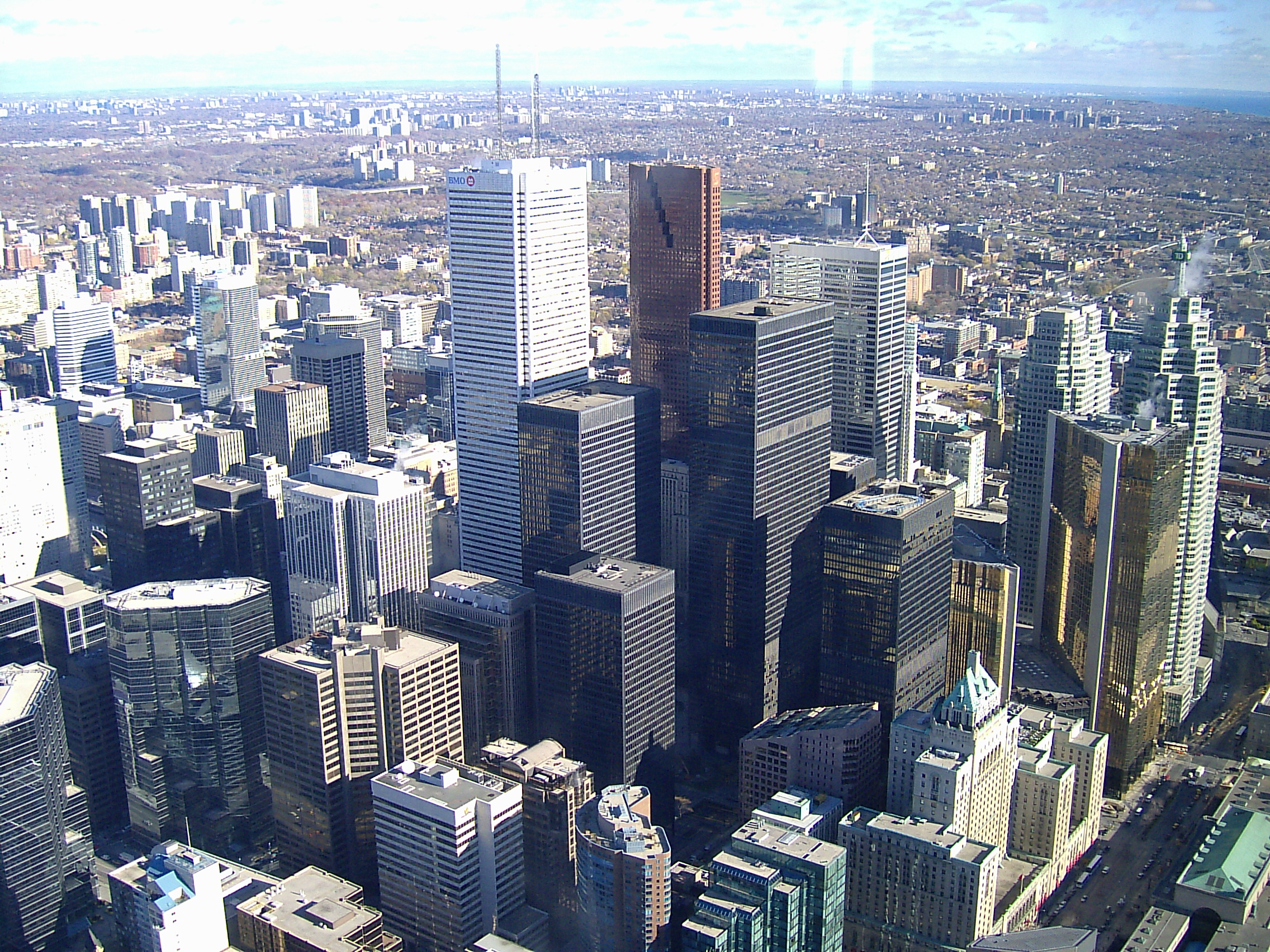 As of March 15, 2016 foreign nationals who are not requiring a visa for Canada need to apply for an eTA (electronic travel authorization). This only applies to travellers who are flying to Canada (the eTA is not necessary if the travellers are entering Canada on sea-route or by land-route).
The eTA can be applied online
here
.
The electronic travel authorization costs 7 $CAD and is valid for a maximum of 5 years or until the expiration date of the passport.
Further information can be found at the homepage of the
Citizenship and Immigration Canada.
Even if immigration rules are becoming more complex and complicated, the ICUnet.AG will accompany you by every step of your international processes.
Please feel free to contact our expert Gesa Lipke, if you have any questions:
E-mail: gesa.lipke(at)icunet.agPhone:+49 (0) 221 97661-0
Source: CIC (Citizenship and Immigration Canada)