New Application Process for Visa for Turkey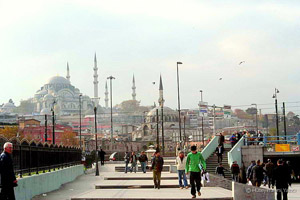 Since 5th of January 2016 the documents for the visa application for Turkey have to be uploaded online. This new process refers to all visa types.
The upload of the documents can be done at the following website:
https://www.konsolosluk.gov.tr/eKonsolosluk/Sayfalar/VizeBasvuru/VizeBasvuru.
The required documents are depending on the visa type. After the documents have been uploaded, the applicant still needs to submit the visa application in person at the Turkish consulate in charge. The signed visa application and all uploaded documents in an original version have to be presented at the consulate.
Source:
Republic of Turkey Ministry of Foreign Affairs