Management Programme for Professionals from Ruanda on behalf of the Ministry for Economic Affairs, Climate Protection, Energy and Spatial Planning (MWKEL) Rhineland-Palatinate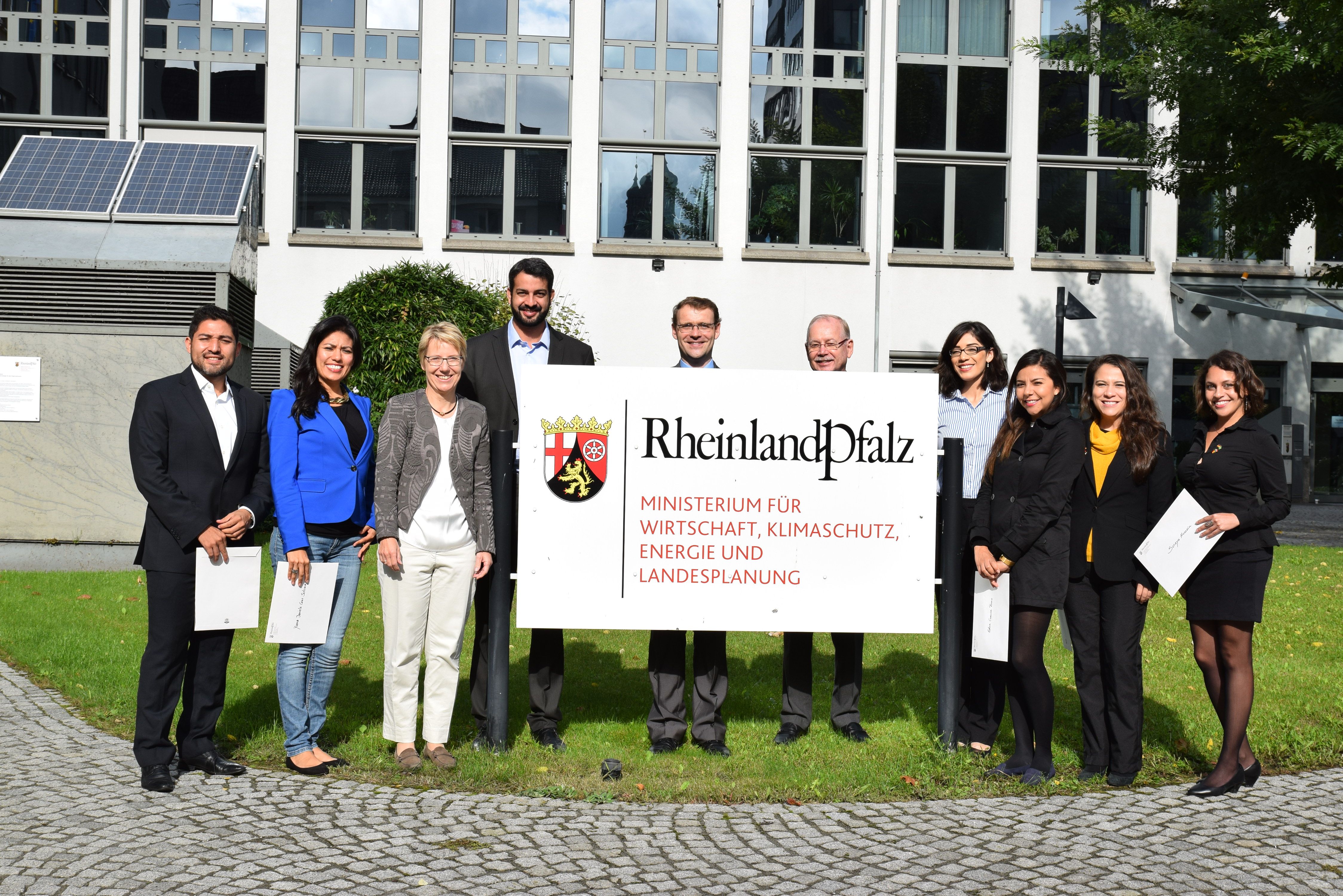 In autumn 2015, the ICUnet.AG planned and conducted on behalf of the MWKEL a management programme for professionals from Ruanda.
In order to ensure the success of the programme, the ICUnet.AG provided a unique full-service package, ranging from the selection of applicants to the implementation. The specialised business units of ICUnet.AG professionally accompanied the participants and the clients during all phases of the programme implementation.
From the on-site promotion of the programme to the selection of participants by means of our
intercultural assessment
, culminating in the assistance in entry formalities by our
immigration team
, we ensured the selection of highly qualified candidates as well as their safe travels to Germany.
The
ICU Academy
made it possible for the participants to accomplish an ambitious three-week technical seminar. In order to prepare them for special characteristics in international cooperation, especially with Germans, the main focus of the seminar was on
intercultural competence development
within the scope of specialised intercultural trainings on Germany and leadership.
Following the technical seminar, the participants completed a seven-week exchange of experience within a company in Rhineland-Palatinate that was chosen consistent with their professional qualifications. Thereby, the target-oriented
matchmaking of ICUnet.AG
was essential for a successful and promising time. The exchange of experience aimed not only at developing personal managerial skills but also at enabling the development of networks and economic relationships between companies in Rhineland-Palatinate and sending companies in Ruanda. Having completed the programme, almost 80% of the participants concluded that chances for future cooperation are
"very good" or "good"
. The resulting opinions proved the success of this foreign trade promotion programme.
During the whole programme period, the ICUnet.AG team for
Global Mobility Services
and the event specialists from the
Community Management team
ensured extensive support, an appropriate choice of accommodation, the opening of a German bank account and the guarantee of a full insurance coverage etc.
As a full-service provider ICUnet.AG successfully implemented this management programme, since all elements from the application to the selection, immigration, intercultural training, matchmaking and finally the relocation logistics were conducted by experts in one place.