Major law change for Expats going to Australia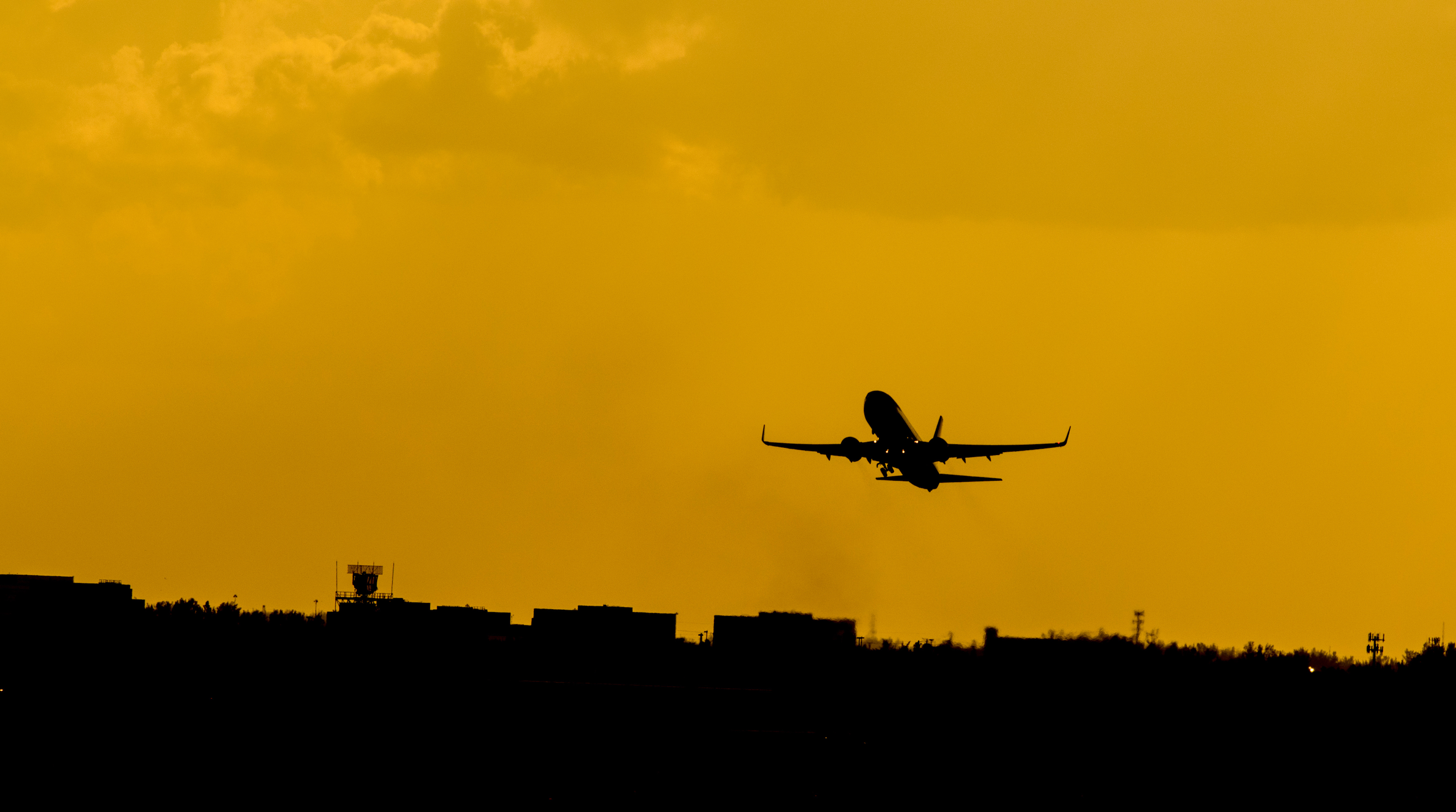 Abolition and Replacement of the 457 Visa
On 18. April 2017, the Australian Prime Minister announced that the 457 visa will be abolished and replaced with the completely new Temporary Skill Shortage (TSS) visa. The changes aim to fight the current unemployment and address public concerns about the displacement of Australian workers.
The TSS visa still allows Australian employers to hire skilled foreign workers. However, tighter requirements ensure that a foreign worker can only fill a job when no Australian can and Australia's skills needs is met. The changes come into full effect in March 2018.
Key reforms starting already 1. July 2017 include:
· Proof of high level of English language proficiency
· Several years of relevant work experience
· Submission of penal clearance certificates
· mandatory labor market testing
Furthermore, the list of applicable occupations was significantly condensed. More than 200 occupations were removed, and further cuts cannot be ruled out.
It can be expected that the Department of Immigration and Border Protection will have a close look at all visa applications during the transition period. Therefore, we recommend planning for a longer lead-time regarding the Australian work visa application to comply with all requirements.
The icunet team is looking forward to helping you with all your questions concerning the Australian visa.