Longer processing period in the authorities by large influx of refugees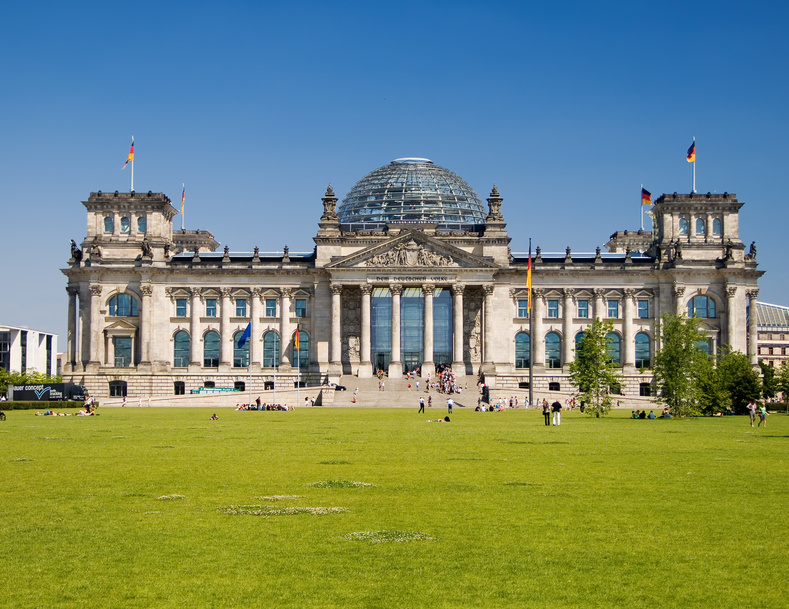 German authorities are facing time delays at all levels at the moment. The impact of the massive influx of refugees is enormous.
The large number of incoming asylum applications is responsible for a high workload in the authorities. This significantly affects the processing time of, for instance, applications for work and residence permits by expats in Germany.
Companies in Germany that need an approval by the Central Agency of Foreign and Professional Affairs (ZAV) for foreign expats, currently have to expect a processing time of about six instead of two weeks as the ZAV intensively deals with asylym applications for granting work permits.
Expats who need to pass a safety check before they receive an electronic residence permit (eAT), are facing a time delay of four to six weeks, then another four weeks until they receive an eAT.

Please, take this restrictions into consideration when applying for work and residence permits in Germany.

Even if immigration rules are becoming more complex and complicated, the ICUnet.AG will accompany you by every step of your application procedure. Please feel free to contact our expert Stefan Lenz, if you have any questions:
E-mail: stefan.lenz(at)icunet.agPhone: +49 (0) 851 988666-0