Little China Lexicon: Color in Asia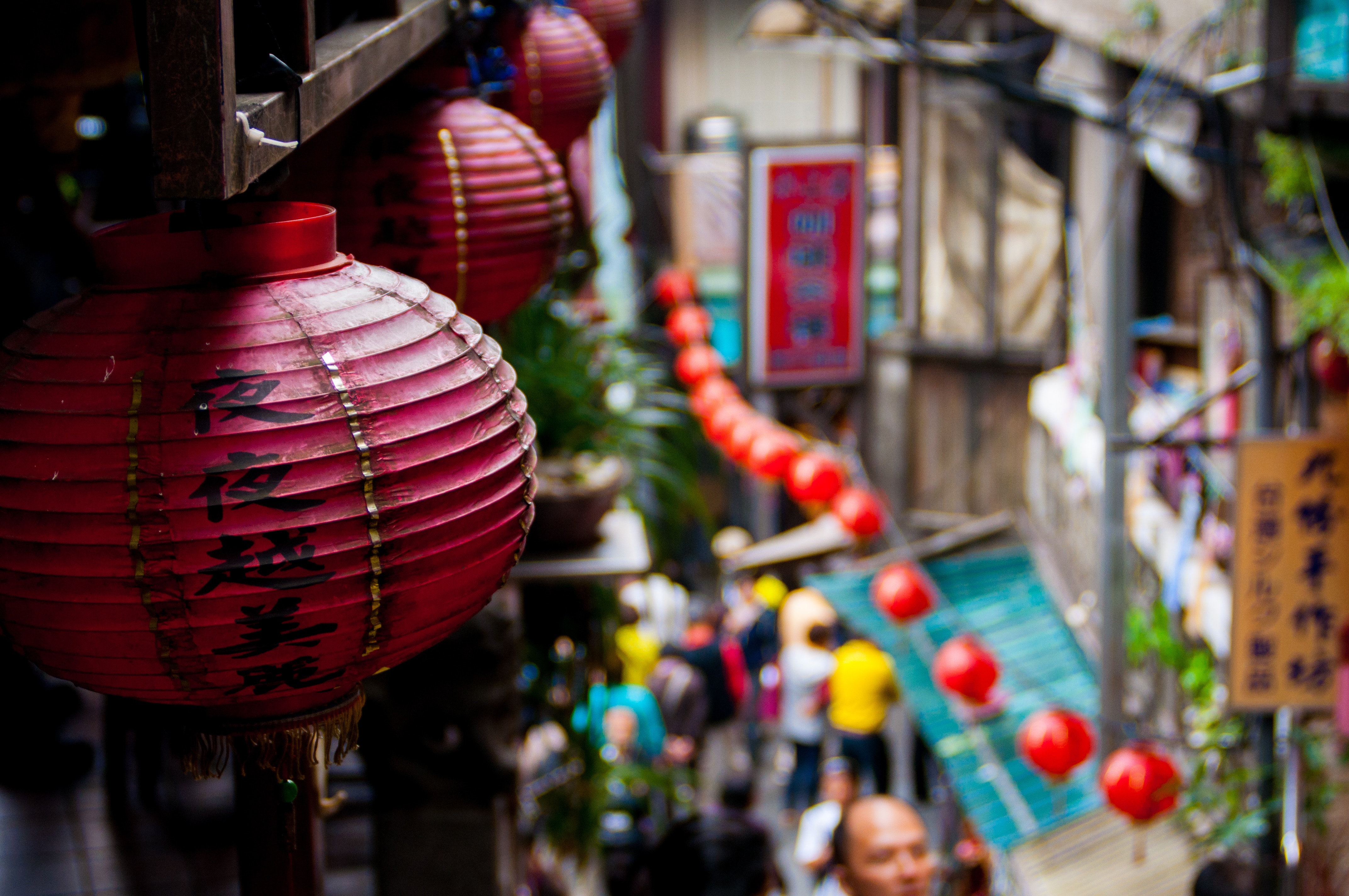 What is the favorite color for the Chinese? – Red!
The Chinese associate red with fire, which symbolizes happiness and joy. On joyful occasions in China, e.g. weddings, or new store openings, the color is used abundantly. Especially during the Chinese New Year, red lanterns are hung everywhere, people wear red clothes and children get their lucky money in red envelopes. Therefore, this color is strictly taboo during mourning ceremonies.
Yellow, like the earth, is considered the most prestigious color in China. According to a Chinese proverb, Yellow produces Yin and Yang, which implies that yellow is the center of everything. The use of the color combination red and yellow is very popular in China.
Yellow was the color of the Emperor in Imperial China and is held to be the symbolic color of the five legendary emperors of ancient China. Yellow often serves as the main color for royal palaces, altars, and temples, and the color was used in the robes and attire of the emperors and the Imperial Family.
Asians love the idea of being colorful. A wide selection of colors is a very important factor for products sold successfully in Asia. A special example for color-loving is the HelloKitty Airline (yes, that's a thing). Three Airbus A330-300 of EVA Air fly as Hello Kitty Jet. The free airplanes are designed in three different "Hello Kitty" themes: Hello Kitty – With Magic Stars (also called Magic Jet), Hello Kitty – Loves Apples (Apple Jet) and Hello Kitty – Around the World (Global Jet). For this purpose, more than 100 objects were designed in the "Hello Kitty" design, a part of them specifically for each aircraft. The flight attendants wear uniforms adapted to the respective aircraft theme. On the menu there are matching desserts or whole menus.