INDIA – Change in Employment visa application process (Kopie 1)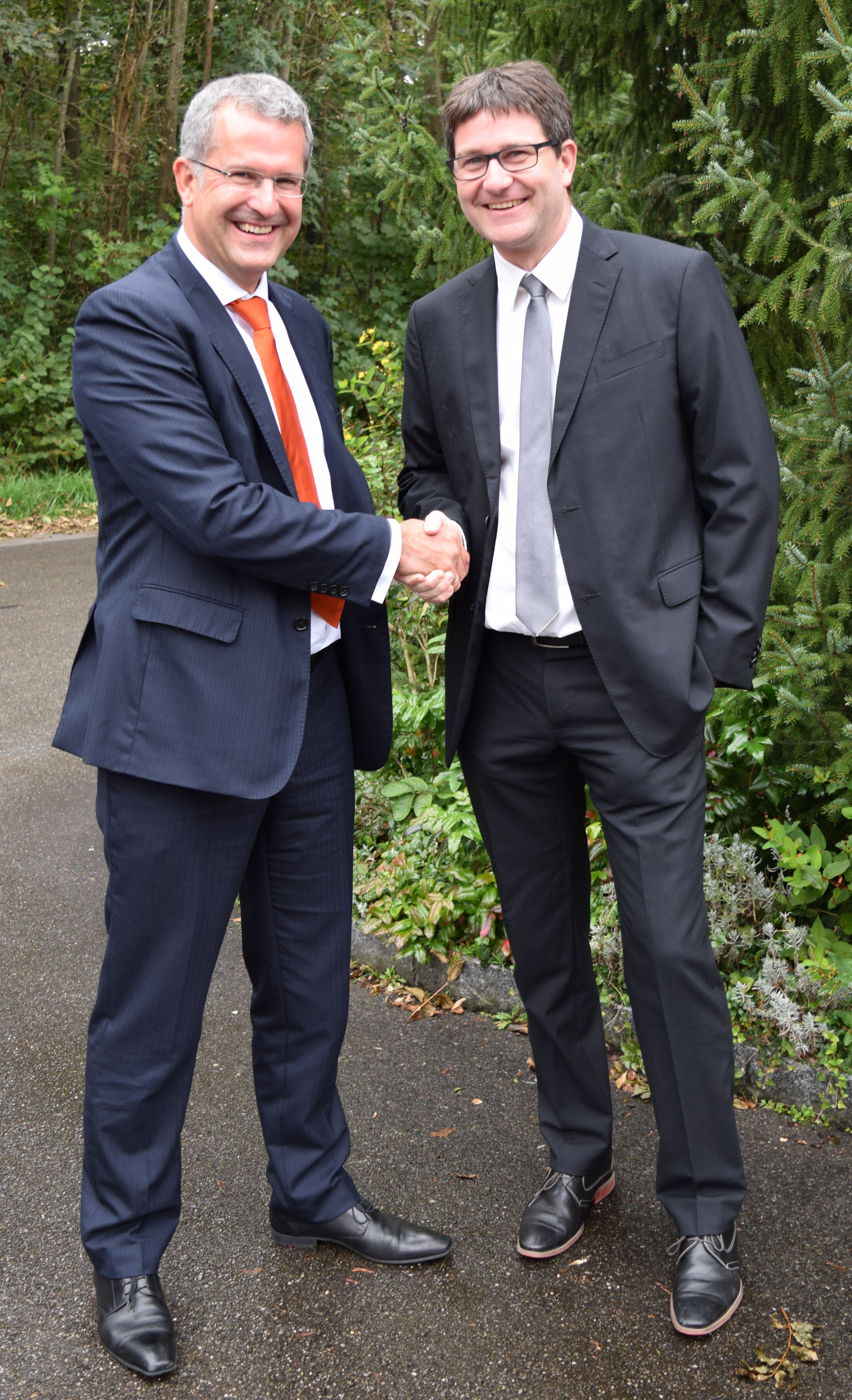 As of October 20th, 2014, employers are now required to provide their Employees' Provident Fund Organization (EPFO) identification number when applying for an employment visa for India.
In case the application is made from a country exempt by a social security agreement, other evidence is required. Failure to provide the identification number may lead to severe delays in the application process.
This new regulation allows India's social security system to better track employers' compliance with obligations to contribute to the fund, particularly with regard to employees from abroad.
India has now become more vigilant in ensuring that the companies and employees do indeed both pay 12% of an employee's monthly salary into the fund. Additionally, the employer is also required to cover the administrative costs which are charged at 1.61% of the monthly salary.
Exempt from this regulation are foreign workers from Belgium, Czech Republic, Denmark, Finland, France, Germany, Hungary, Luxembourg, the Netherlands, South Korea, Sweden and Switzerland as these countries are covered by a social security agreement with India. However, they are obliged to provide proof that they are covered by their home country's social security authorities.
This allows the Indian government to better keep track of compliance with the Provident Fund system as data is shared across various Indian government agencies.
Even if immigration rules are becoming more complex and complicated, the ICUnet.AG will accompany you by every step of your international processes.Please feel free to contact our expert Gesa Lipke, if you have any questions:
E-mail:gesa.lipke(at)icunet.agPhone: +49 (0) 851 988666-0