Important warning message for Indian citizens in Germany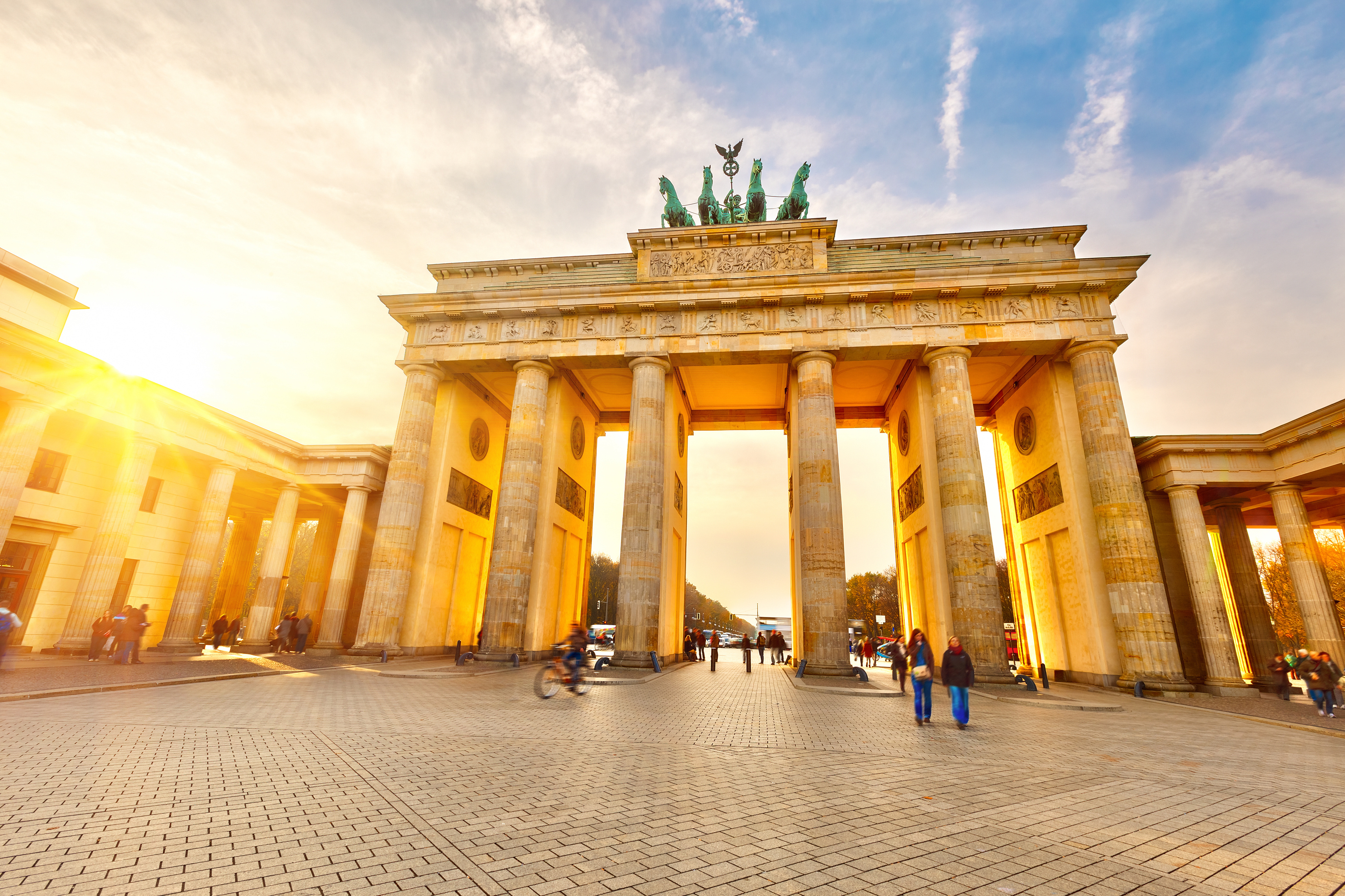 Recently the Bundesamt für Migration und Flüchtlinge (Federal Agency of Migration and Refugees) received complaints calls threatening extortion. The calls are made from the telephone number of the civil service of the Federal Agency.
During the last few days, numerous Indian Citizens living in Germany received threat calls from the Number 0911-943 6390. Although this number is assigned to the Bürgerservice (Civil Service) of the Bundesamt (Federal Agency), it does not belong to it. Technically this is possible via so-called "Caller ID spoofing"*. The call recipient can only see the above-mentioned number. The recipient is then threatened with deportation if they do not immediately transfer a certain amount of money. Indian citizens are exclusively affected.
The Bundesamt therefore asks all Germans to warn Indian citizens of possible threat calls. Should there be any requests or complaints from Indian citizens in your area, they can be forwarded to the Bürgerservice of the Bundesamt für Migration und Flüchtlinge (info.buerger@bamf.bund.de). The Federal Agency has filed a complaint against unknown persons regarding this situation. Furthermore warning messages were published on the below website (http://www.bamf.de/SharedDocs/Meldungen/DE/2014/20131213-falsche-telefonanrufe.html) and on Facebook (https://www.facebook.com/bamf.socialmedia)
*Information about "Caller ID spoofing" under the following link: https://en.wikipedia.org/wiki/Caller_ID_spoofing
Source: Frank Wohlgemuth, Cologne – Lord Mayor, Office for Public Order, Foreign Residents Department, extract from a warning message