Global Nomads: Living and working between cultures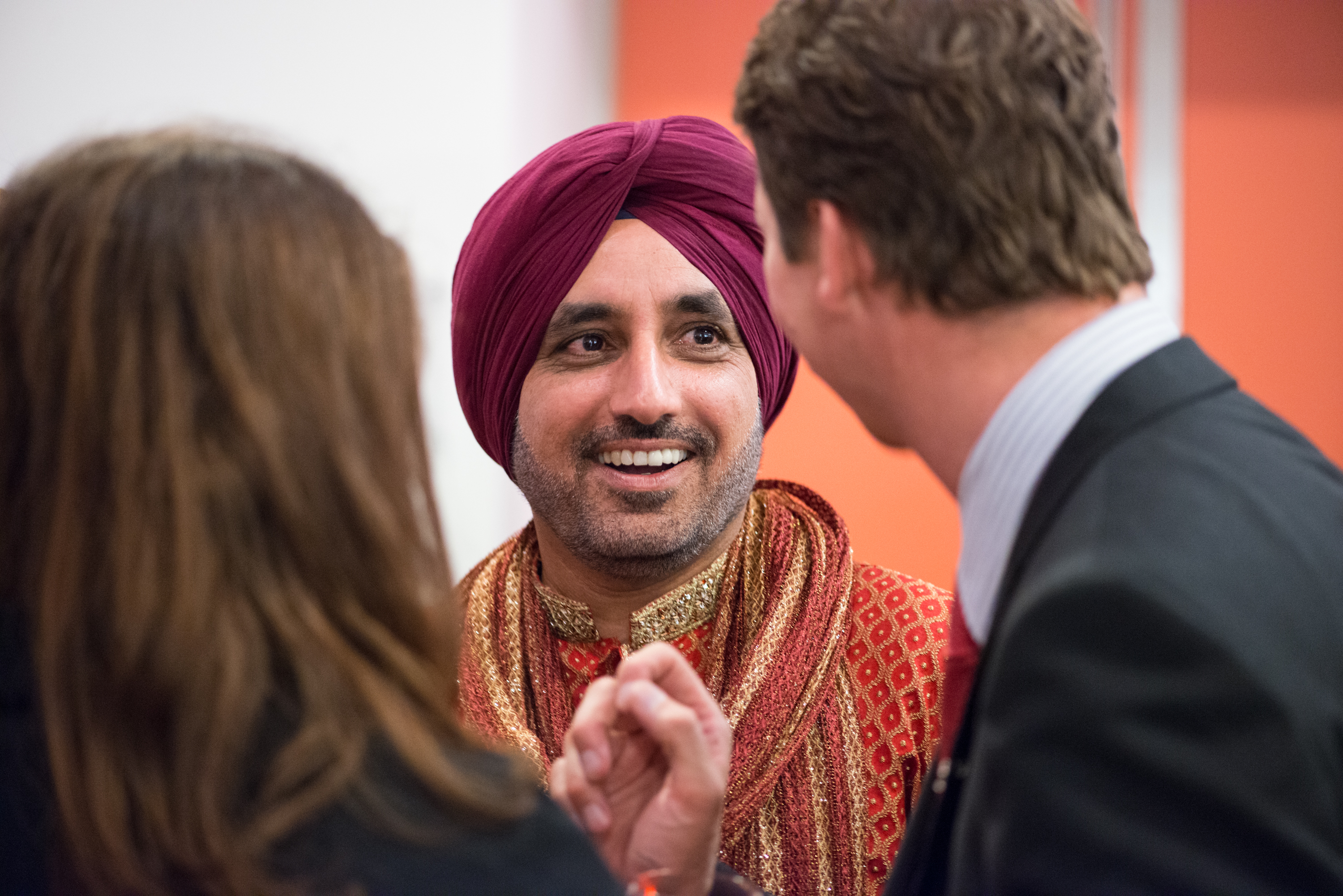 How to sell underwear in the Middle East? How to establish a culture of leadership in business with heart and intelligence? How to create a smooth project transfer between Shanghai, Berlin and Los Angeles?
Over 250 specialists and executives for international business cooperation, institutions, and organisations will meet in the European City of Passau to exchange thoughts and ideas regarding trends in international management.
Exclusive Masterclass: Prof. Dave Ulrich speaks in Passau
When
Dave Ulrich
speaks, he does not simply elaborate on his business models and how successfully they are implemented in more than half of the companies on the Fortune 200. He can not stop; he is always on the go developing new ideas. In an exclusive Masterclass on the Intercultural Conference in Passau, he will devote himself to the audience along with the topic of leadership.
Top-Speakers from Asia, America and Europe
Top class speakers from the fields of economics, politics, and science divulge best practices from their international work and invite the exchange of ideas.
Dr. Milton J. Bennet
will focus on the core issues of Interculturality and cultural exchange. Bennet is co-founder of the newly created Intercultural Development Research Institute (IDRI), whose goals are to promote research in the intercultural field and to promote public discourse through the scientific study of intercultural relations.
Continuing the successful Expert Talk on the Orange Sofa from last year,
Christian Sommer
and his wife
Li Jian
will relate their personal and professional experiences from Shanghai, China. The head of the German Centre for Industry and Trade Shanghai knows the challenges facing German companies in China better than anyone else.
From Academy Award winners to the lingerie business
Thilo Kuther
, Oscar winner and CEO of Pixomondo, manages a studio network across three continents and they work between multiple time zones more effectively than any other company.
Philip Mountford
, CEO of Hunkemöller knows the demands of his costumers in the Middle East as well as in Europe and he is aware of the differences between the cultures and preferences.
How women drive change processes
Kaharina Pahl
successfully sets change management and transformation into an international context. She is a former Chief Human Resources Officer (CHRO) with DORMA and is thus one of the few women to have held a position at this level in Germany.
Also as guest in Passau will be
Linn Warzelhen
, Director Human Resources Asia Pacific at AGCO Corporation, with an interactive presentation on global strategies and challenges. Linn Warzelhan will report on the special requirements of the Chinese market for the agricultural machinery industry and its products, and also to the Human Ressources issues.
The extensive conference program is complemented by a practical technical workshop dedicated to international security staff, legal framework for assignments and trends in expatriate management among other topics.
Not only for Human Resources Managers
The Intercultural Conference is hosted by the city of Passau and ICUnet.AG. "Cultural differences are easily underestimated and therefore it is very important to educate and sensitize – afterwards things goes much easier", said Eberhard Weiblen, CEO of Porsche Consulting, at last year´s Intercultural Conference. The conference is intended to experts of human resources, assignment management, and international project management of global operating companies.
You can find further information regarding the program of this year's Intercultural Conference here:
http://www.intercultural-conference.com
.