Ebola epidemic in West Africa – travel ban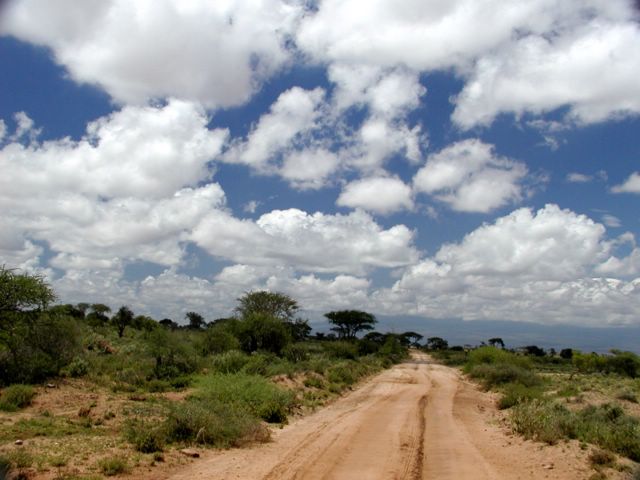 The government has imposed a travel ban for all non-South Africans from countries affected by Ebola.
An absolute prohibition on travelling for all non-South Africans from the high-risk countries Guinea, Liberia and Sierra Leone is imperative, except the journey is absolutely necessary.
South Africans from the affected countries in West Africa have to be open for inquiries and if necessary for a medical examination.
Before entering South Africa, a health questionnaire has to be filled out. In case the questionnaire or the indicated body temperature are conspicuous, a comprehensive medical examination has to be initiated.
South African citizens who want to enter the affected countries have to postpone their travel, except the journey is absolutely necessary.
South Africa has not yet been attacked by the Ebola virus. Only two suspect cases have been reported, but both of them have tested negative.
Travellers from less endangered countries (Nigeria, Kenia, Ethiopia) have to undergo the usual test procedures.
More than 1,350 people have already fallen victim to the epidemic of the Ebola virus. An increasing number of casualties is to be expected.
Numerous airlines have cancelled flights from and to the affected countries.
Even if immigration rules are becoming more complex and complicated, the ICUnet.AG will accompany you by every step of your international processes.
Please feel free to contact our expert Carl Leifgen, if you have any questions:
E-mail: carl.leifgen@icunet.agPhone: +49 (0) 851 988666-0