Changes in South African Immigration System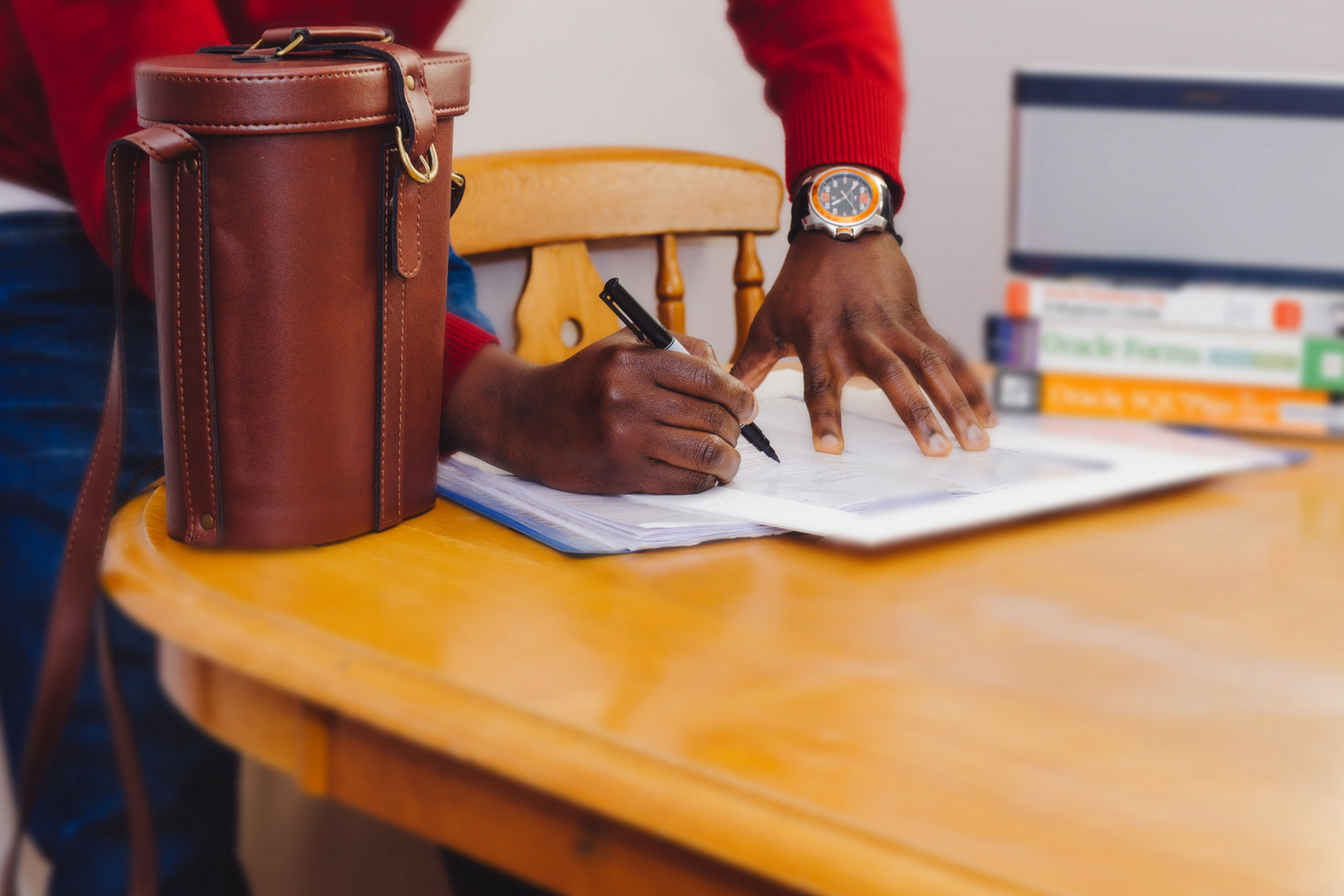 On 28 July 2017, the South African Government has released its anticipated White Paper on Immigration providing a policy framework for comprehensive review and an overhaul of South Africa's immigration system. Furthermore, it includes the introduction of significant changes over the next two years.
Some of the significant statements are:
If you wish to apply for citizenship based on length of stay in South Africa – do it fast.
If you wish to set up an own business or are highly skilled – South Africa explicitly wants you.
The White Paper is intended to update South Africa's immigration system to a more integrated approach. As guiding star, South Africa's Vision 2030 embraces international migration for development while guarding sovereignty, peace and security. It is a clear statement in favor of migration by improving regional integration and especially attracting critical skills and foreign investment.
The main changes are:
Delinking citizenship from permanent residence
The White Paper suggests that there should be no link between the duration of having permanent residence and the right to apply for citizenship by naturalization. Skills, investment amount as well as contributions to South Africa can be criteria to be considered, the length of stay in South Africa will carry little weight. An advisory panel will be established to review citizenship.
Replacing permanent residency with long-term resident visas
A long-term residence visa will replace the permanent residence permit. The reason for this is to dispel a misconception that immigrants have a constitutional right to progress towards citizenship. The big difference between the permanent residence and the long-term residence visa is that once permanent residence is granted, it can rarely be revoked. The long-term visa will be reviewable. It is suggested that long-term visa will be open to relatives, business visa holders as well as critical skills holder.
Introduction of a points-based work permit system
So far, South Africa has not been successful to attract enough highly skilled foreigners. The main objective of the reform is henceforth a simplified and predictable immigration regime that contributes to the economic growth of the country.
The paper proposes a points-based system combined with critical skills lists or quotas, and recommends a scoring system to be based on factors such as qualifications, work experience, age, amount to invest, type of business and ability and willingness to transfer skills to South Africans.
Another important aspect is that the recruitment of skilled foreign workers is to be linked to a mechanism that ensures that skills are transferred to South African citizens, either through direct training programs or through a levy on employers.
Lastly, there is good news for investors who wish to set up their own business in South Africa. The current approach of a minimum investment of 5 million Rand and the recommendation of the DTI is seen as rather inflexible and the paper clearly suggests a more liberal and open approach to entrepreneurs rather than increasing the capital contribution even further. How this rather open statement will be implemented is not indicated.
Please do not hesitate to contact us, if you have any further questions:
Wendy Klamka
+49 40 89066429-132