Canada: New Employer Requirements for LMO-Based Work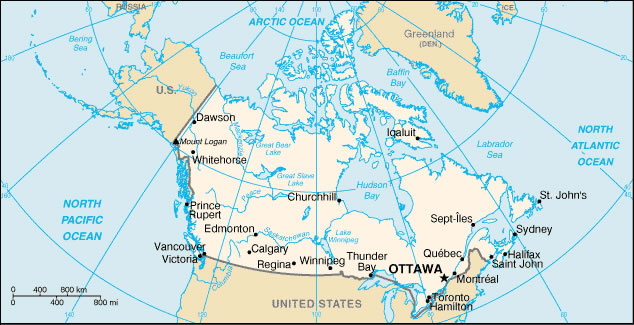 On the 31 December 2013 several alterations to the Immigration and Refugee Protection Regulations (IRPR) came into force.
Employers who have obtained an LMO from ESDC (Ministry of Employment & Social Development Canada) have to retain any document related to compliance with the LMO's conditions for 6 years, starting on the first day of the employment for which the work permit was issued to the foreign worker.
Inspections by the ESDC do not require warrant
The ESDC is also entitled to conduct inspections to verify an employer's compliance with immigration and employment requirements for all issued LMO-based work permits. This authority also covers a period of 6 years from the first day of employment and does not require a warrant. The already prevailing Employer Compliance Reviews (ECRs) are still undertaken when LMOs are issued.
An inspection encompasses the following:
Employers provide documents that relate to compliance with the LMO's conditions
On-site inspections without a warrant. These do not include private premises.
Foreign workers or Canadian employees may, by consent, be interviewed.
Employers who do not comply with the regulations will lose their eligibility for hiring foreign workers for two years. Their name, address and period of ineligibility will be published. Pending applications for a work permit may be rejected and already issued LMO permits may be revoked.
Decisions regarding LMO work permits depend on public policy decisions
The decision whether a positive LMO is issued depends on the government's public policy regarding the question, of whether foreign workers are required in a certain business sector, region or occupation.
Finally, the already mentioned Employer Compliance Reviews have also been subject to changes. For example the period of time during which ESDC may demand information to check the compliance with regulations regarding wages, working conditions and occupation is increased from 2 to 6 years.

Even if immigration rules are becoming more complex and complicated, the ICUnet.AG will accompany you by every step of your international processes. Please feel free to contact our expert Gesa Lipke, if you have any questions:
E-mail: gesa.lipke @ icunet.ag
Phone: +49 (0) 851 988666-0