Brazil will join the Apostille Treaty of the Hague Convention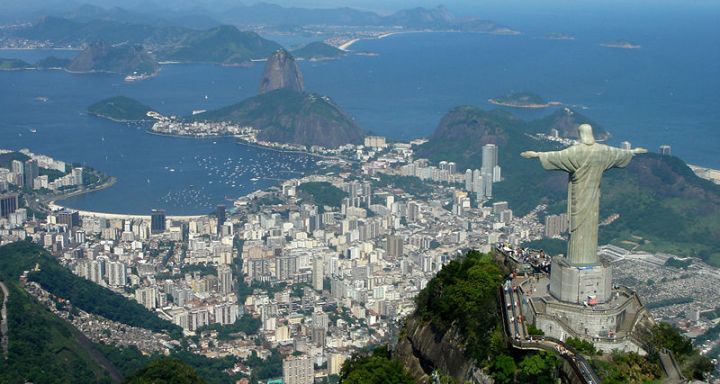 Exclusion of the need to legalize foreign documents in more than 100 countries
From 14 August 2016, public documents of member states of the Hague Convention don't have to be legalized at Brasilian consulates anymore.
The acceptance of such documents will only require the stamp of the notary authority in charge (apostille certification).
Until the joining of the "República Federativa do Brasil", legalizations need to be processed as usual.
The Hague Convention will considerably streamline legalization procedures, thus making them more cost- and time-effective.