Aggravated entry conditions for Turkish citizens in Russia now in action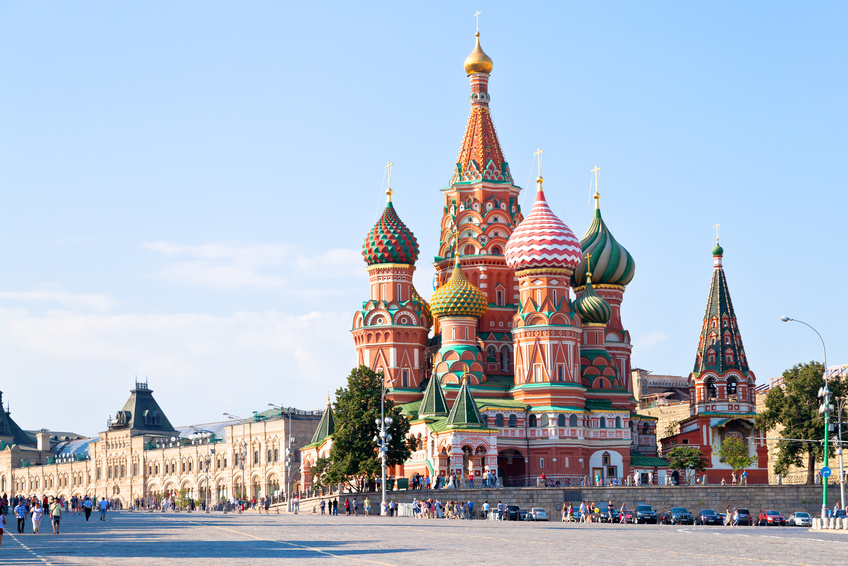 By the end of 2015, Russia already announced that the 30-day visa-free entry to Russia will be abolished.
Read the related article, 3 December 2015
Since January 27 2016, Turkish citizens have to apply for a visa to enter Russia. However, there are some exceptions: Turkish citizens with a temporary or permanent Russian residence permit don't have to apply for a visa. This also applies to Turkish citizens who were sent out to Russia to work for consular and diplomatic representative offices.
This measure was introduced due to the political tension between Turkey and Russia. In this context further sanctions for Turkish organizations in Russia were implemented.
Further information to the sanctions can be found
here.
Please feel free to contact our expert Gesa Lipke, if you have any questions: E-mail:gesa.lipke(at)icunet.agPhone:+49 (0) 221 97661-0
Source:
Intermark Relocation