#RETHINKEUROPE: A fruitful dialogue for a vibrant, future European work environment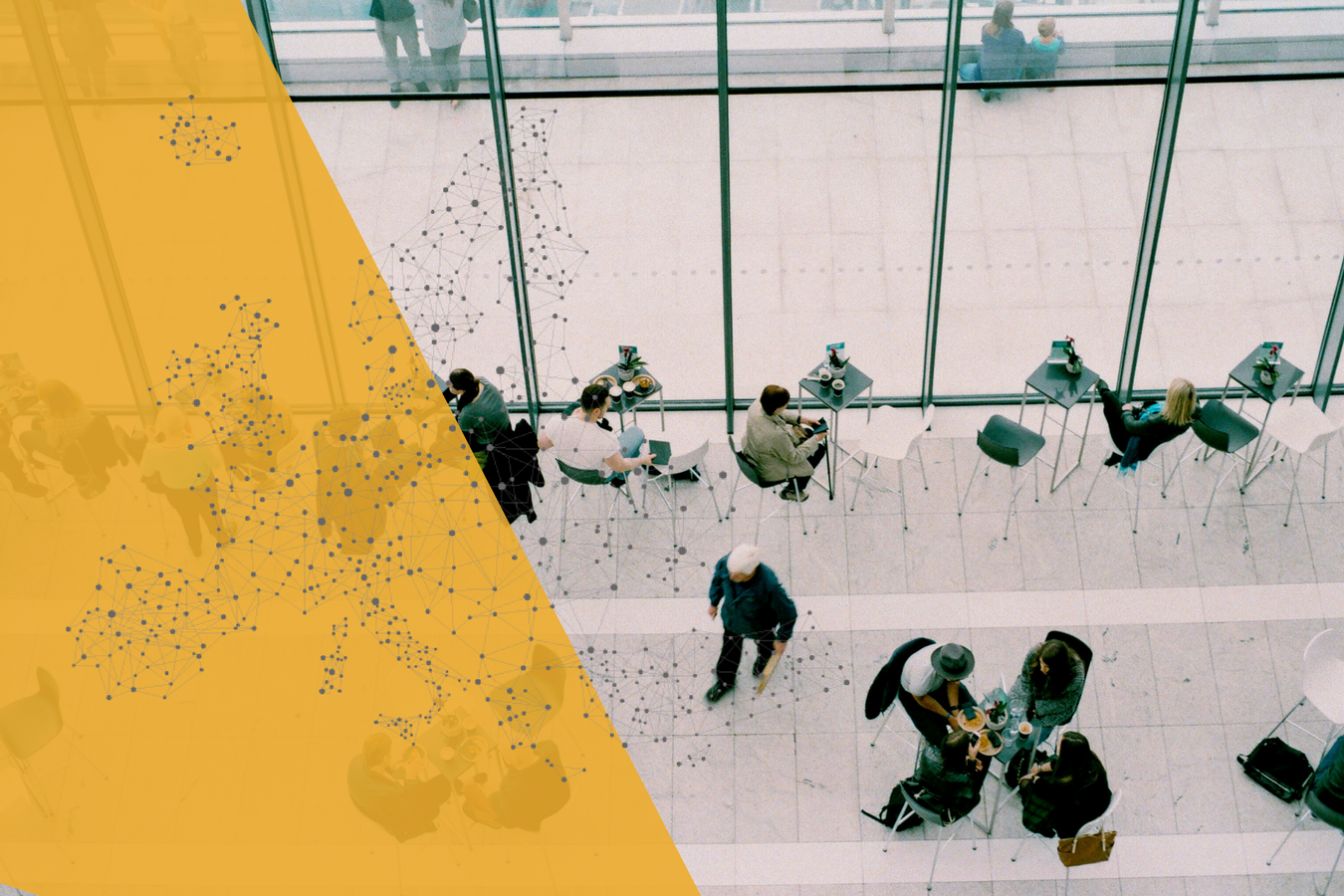 At the "Young Europeans Meet Companies" panel, highly qualified junior employees from Generation Y meet senior HR directors from European companies.
They are young with diverse interests, excellently trained, highly motivated and internationally mobile: The European members of Generation Y offer companies enormous potential. Trained at top universities, they bring a variety of skills, are fluent in diverse languages, have studied and worked in different countries and have intuitively internalized the European idea. Routine, clear-cut CVs are therefore increasingly a thing of the past. Instead, the biographies of Generation Y are colorful, multifaceted and complex. At the ReThink Europe 2017 congress, representatives of this generation will meet with leading HR directors from European companies and discuss central questions concerning their professional prospects on the international labor market. This is about shaping of the economic future of Europe, which will soon lie in the hands of these young people as they begin to occupy key management positions. In the coming decades, they will determine the international orientation, shape the working atmosphere in multinational teams and supply their employers with untapped energy, exciting new perspectives and fresh outlooks.
These young workers are contemplating various questions, including:
How do leading employers evaluate the diversity of today's CVs? Do they view them as an enrichment or an obstacle during the hiring process and for the prospective work routine?
What are the prospects for young members of Generation Y on the European labor market if they are not from Europe?
Is there a point where one becomes overqualified as a potential employee at the European level?
Does a job at a European company allow for international mobility after studying?
How do the right applicant and company find each other?
These and numerous other issues are on the minds of young job seekers according to the Erasmus+ Student and Alumni Association (ESAA), which is the umbrella association for the Erasmus Mundus Students and Alumni Association (EMA), the Erasmus Student Network (ESN), garagErasmus (GE) and the OCEANS Network. On behalf of the European Commission, icunet has been supporting these networks strategically for many years in the context of European higher education. At ReThink Europe, members of these groups from various places around the world will provide insights into their own personal career path and ask questions relating to their future as part of a VIRTUAL INTRO.
From the corporate perspective, the new skillsets and demands of university graduates and young employees present companies with new opportunities – as well as new challenges. Directly following the impressions of the young leaders of the future, top-class executives such as Dr. Thomas Bork (Continental AG), Peter Clever (BDA), Dr. Christian Finckh (Allianz SE), Janina Kugel (Siemens AG), Zhengrong Liu (Beiersdorf AG) and Prof. Dr. Burkard Schwenker (Roland Berger GmbH) will share from their practical experience and provide insights on the expectations and requirements that companies have during the YOUNG EUROPEANS MEET COMPANIES panel.
In this dialogue between experienced managers, leading HR directors and young specialists, one can expect to hear exciting and helpful insights that will make the vision of a vibrant and creative future European work environment more tangible.
For more information on #RETHINKEUROPE, the agenda and our prominent guests, please see www.rethink-europe.de.